Yard Line & Waterline Leak Repair in Cocoa Beach & Titusville, FL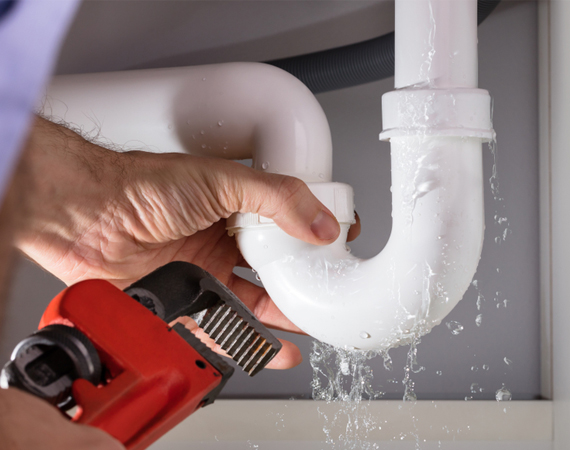 If your water bill spikes for no apparent reason, there's probably an undetected plumbing leak somewhere. Common issues are yard line leaks & waterline leaks. Fortunately, the proven professionals at DiLago's Plumbing are certified technicians who have spent decades solving plumbing problems for customers in Titusville, Rockledge, Cocoa Beach, Palm Bay, and throughout our Brevard County, FL service area.
A key indicator that there's a yard line leak at your property is flooding. Frequently, the site of the flooding is far away from the actual yard line leak. Waterline leaks, on the other hand, can cause warped floors and cabinets. DiLago's Plumbing specializes in handling both types of leaks and also offers leak detection services to help you identify the source of your problem. We also provide 24/7 emergency service. As a Better Business Bureau-accredited business, we have earned multiple awards as a plumbing service provider from Home Advisor and other outlets. When we say we can fix it, we always deliver on our promise.
DiLago's Pluming Offers Leak Detection & Repair Services in Cocoa Beach, FL
Pinpointing the source of a water leak is essential to fix yard line leaks and waterline leaks. We have the right tools to accurately figure out where the leaks are. We offer a complete range of plumbing services in Cocoa Beach, FL, including: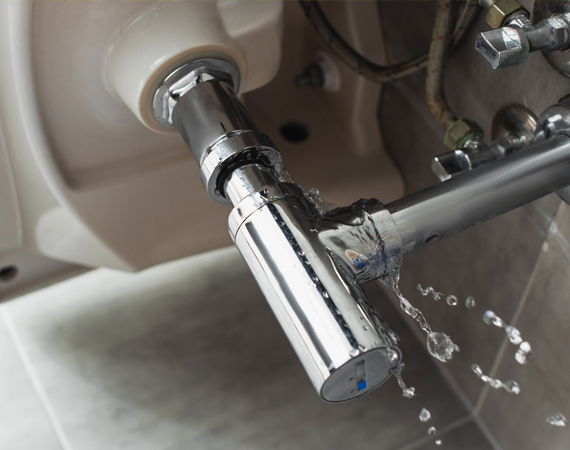 Eliminate Your Yard Line or Waterline Leak with DiLago's Plumbing in Brevard County
DiLago's is your best option when it comes to plumbing services in Melbourne, Cocoa, Merritt Island, Melbourne Beach, and elsewhere within Brevard County. To learn more about our services or to schedule an estimate, please visit our Contact Us page online or give us a call at 321-455-0545. Our friendly operators are standing by to take your call.