Running Toilet Repair in Melbourne, Cocoa Beach & Titusville, FL
Running toilets can cost homeowners several hundred, or even several thousand, dollars worth of wasted water every year. If you hear a noise from your toilet tank continuously, you could have a problem with a running toilet.
Thankfully, running toilets are relatively easy to fix with the help of plumbing professionals at DiLago's Plumbing. We serve customers in Melbourne, Titusville, Cocoa Beach, Merritt Island, and throughout our Brevard County, Florida service area.
To fix a running toilet, we would first need to identify the cause. It may be caused by a flapper valve failure, a leaky fill valve, or a broken toilet handle. In some extreme cases, it may be necessary to completely replace the toilet.
Don't worry, though -- replacing a toilet could save you money in the long run because newer toilet models are more water-efficient. At DiLago's Plumbing, we have expert plumbers who can accurately diagnose and solve the issue of running toilets.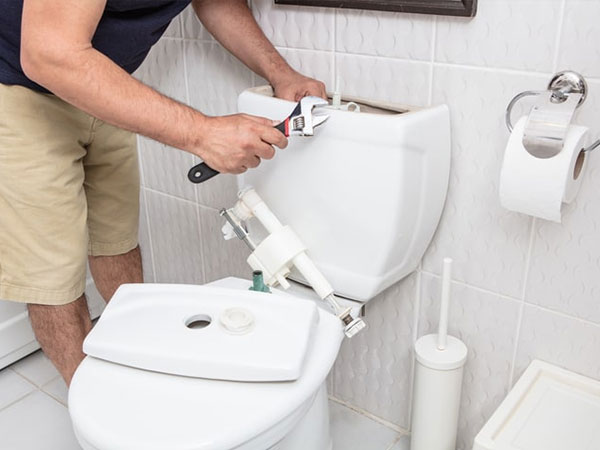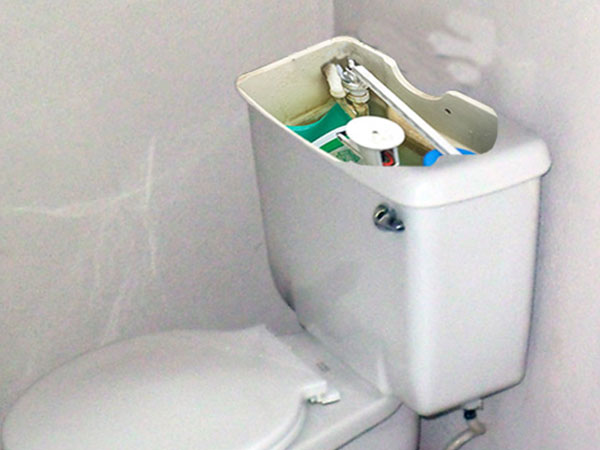 DiLago's Plumbing Offers Toilet Repair & Installation in Brevard County, Florida
You can count on DiLago's Plumbing for all your toilet installation & repair needs, as well as other plumbing services, in Melbourne and throughout Brevard County, Florida. We have a 24/7 emergency response service so that you can contact us anytime you have a plumbing emergency. Below are some of our popular services:
Contact DiLago's Plumbing to Get Your Running Toilet Repaired in Rockledge & Melbourne, FL
Save money on your utility bills by fixing your running toilet promptly with the certified technicians from DiLago's Plumbing. Our crews also offer drain cleaning services and more for our customers in Rockledge, Palm Bay, Cocoa, Melbourne Beach, and elsewhere within the Brevard County, FL area. When you need more information about our products and services, please call 321-455-0545 or visit our Contact Us page online. Our friendly representatives are eager to answer your questions.