Clogged Toilet Repair Services in Cocoa Beach & Brevard County
The toilet is one of the most commonly used fixtures in any home. That's why it is frustrating to have a clogged toilet, not to mention how unpleasant the cleanup can be from a toilet overflow. The professional plumbers at DiLago's Plumbing serve customers in Melbourne, Titusville, Palm Bay, Cocoa, and throughout Brevard County region with superior clogged toilet repairs and much more.
Toilet clogs typically are caused by flushing down non-flushable items such as cotton balls and wet wipes. Blocks in the toilet trap and plumbing vents also cause toilet clogs. Finally, problems in the sewer line may cause clogs in your toilet. This could be solved with pipe re-routing or water treatment services.
Our proven professional plumbers have served local customers for the past two decades. We also offer 24/7/365 emergency services.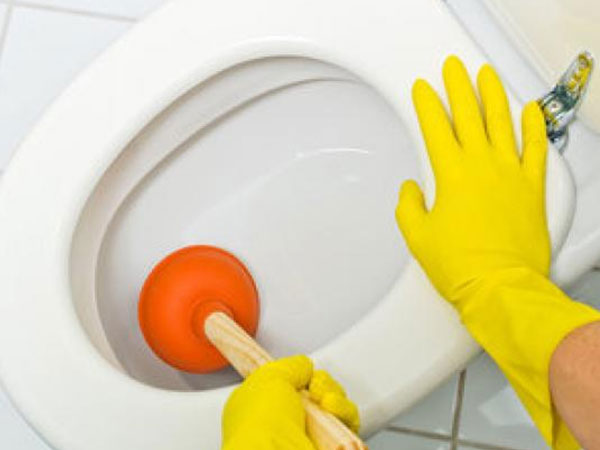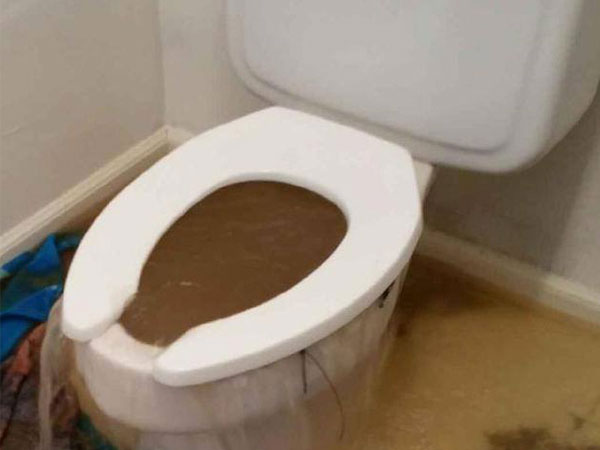 Toilet, Tub & Bathroom Fixture Installation and Repair in Brevard County, FL
A clogged toilet can result in more problematic water damage if you don't act quickly. Thankfully, DiLago's offers 24/7 service so you can contact us anytime you have a problem with a clogged toilet or any other issue with bathroom fixtures. Some of our most popular services in Brevard County, FL include:
Contact DiLago's Today for Leak Detection Services & Clogged Toilet Repair in Melbourne, FL
Plumbing problems become worse if you don't take action. In some cases, it's hard to detect a plumbing leak or prevent a toilet overflow when you have a clogged toilet. DiLago's offers clogged toilet repair, leak detection services, and more for our customers in Rockledge, Cocoa Beach, Merritt Island, Melbourne Beach, and elsewhere within Brevard County, FL. When you need more information about our products and services, please call 321-455-0545 or visit our Contact Us page online. Our friendly representatives are eager to answer your questions.