Water & Slab Leak Detection in Brevard County
Some leaks, such as a leaky faucet or toilet, are easy to spot with the naked eye. However, many leaks occur in buried pipes and other out-of-the-way places that cause them to go unnoticed for long periods of time until they create water damage. Fortunately, the expert plumbers from DiLago's Plumbing can help you with leak detection and repair at your home or office in Melbourne, Titusville, Palm Bay, Cocoa, and throughout the Brevard County region.
While leaks within walls are hard to detect, some telltale signs include the noise of running water even though all faucets and toilets are turned off. You also may see wet carpets and floors. Moldy drywall on the lower level of the property is another sign of a hidden leak. Other signs include a musky smell in your basement, as well as increased water consumption and higher water bills. You want to stop the leak before it creates structural or foundation damage.
At DiLago's Plumbing, we have state-of-the-art tools to detect hidden leaks. We use acoustic listening equipment to amplify the sound of water leaks inside your walls. We have video inspection equipment, infrared cameras, soil probes, and other tools that allow us to pinpoint where the water leaks are. Our technicians are well-trained to fix hidden leaks efficiently and professionally.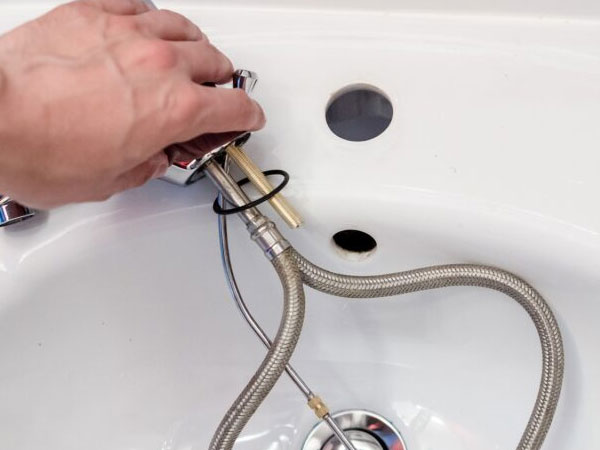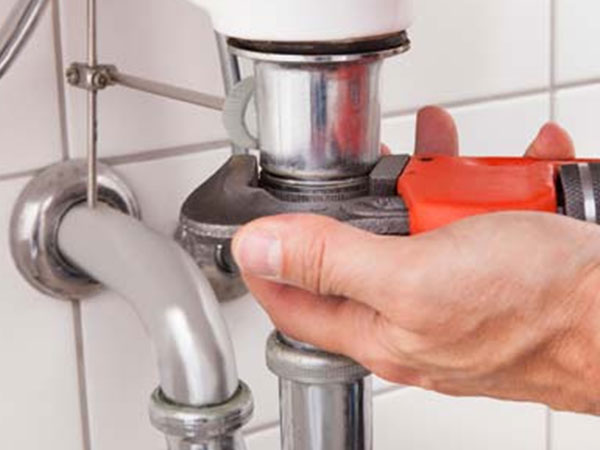 Locating & Repairing Leaks in Cocoa, Titusville and Melbourne Beach, FL
DiLago's Plumbing is an award-winning, unmatched plumbing service provider in Brevard County and its surrounding areas. For the past two decades, we have been the local leader when it comes to finding & repairing leaks and other professional plumbing services. Some of our popular services include: