Faucet Repair & Installation in Melbourne and Cocoa Beach, FL
Typically, homeowners don't pay too much attention to faucets. These fixtures are very simple to operate and, in most cases, we notice only when a faucet stops working property and allows water to drip day in and day out. The EPA estimates that almost 1 trillion gallons of water are wasted each year in the United States because of water leaks.
As simple as faucet installation and repair might seem, one errant turn of the wrench by an unskilled homeowner could lead to an indoor flood and major water damage. That is why you should let the professionals at DiLago's Plumbing help you with faucet repair and installation. We serve customers in Melbourne, Titusville, Palm Bay, Cocoa, and throughout our Brevard County service area.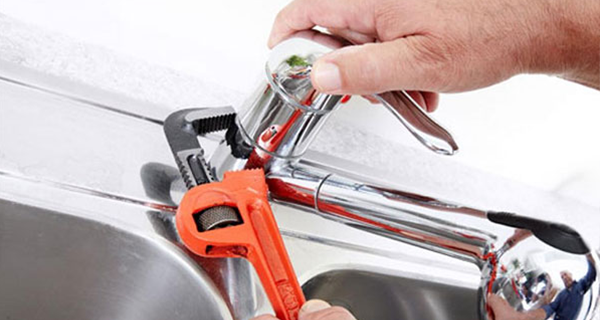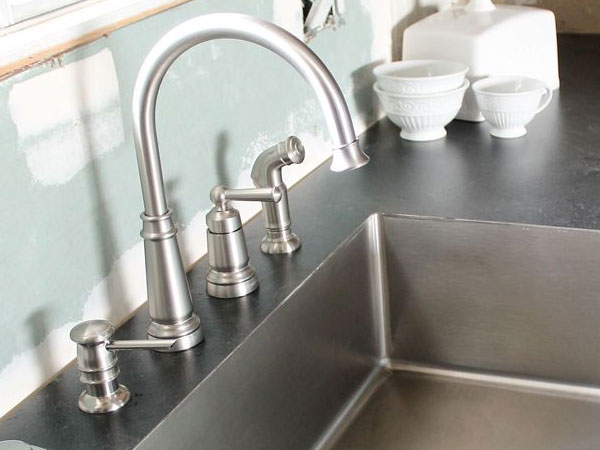 DiLago's Plumbing Offers Leaky Faucet Repair and Leak Detection in Brevard County, FL
Whether your faucet runs continually, has a severe problem with leaks, or seems to clog easily, our certified plumbing experts from DiLago's Plumbing can help. We offer the following services for faucets and more in Melbourne & Cocoa Beach, FL: