Plumbing Installation & Repair in Melbourne, Cocoa Beach & Titusville
Give Our Team a Call at 321-455-0545 Today!
At some point, every homeowner is forced to deal with leaky pipes or a toilet backup. When you need plumbing repair or installation work done at your home,  you need to rely on a professional plumber. An ill-advised wrench turn by an unprepared homeowner can turn a small leak into an indoor flood with major water damage. At DiLago's Plumbing, our certified plumbers have spent years solving problems for customers in Melbourne, Titusville, Palm Bay, Cocoa, and throughout Brevard County, Florida.
Whether you need drain cleaning, faucet repair or someone to stop a running toilet, DiLago's Plumbing can help. Our plumbers are trained and certified, plus they are equipped with state-of-the-art tools to handle the job quickly and properly. DiLago's Plumbing has earned an A+ rating from the Better Business Bureau (BBB), the highest industry standard, as well as numerous awards from Home Advisor. When you choose DiLago's, you can have peace of mind.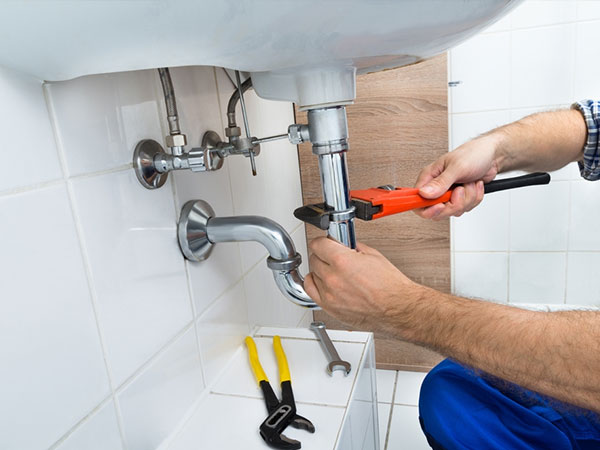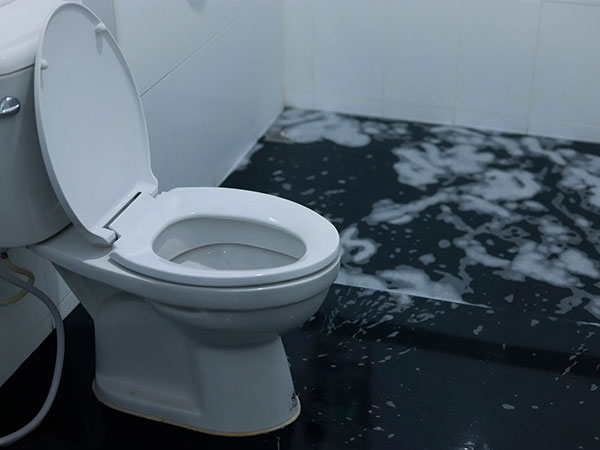 Toilet Repair & Installation
The smart way to prevent plumbing problems from worsening is to work with the professionals at DiLago's from the start. Don't let minor leaks turn into indoor flooding nightmares. Here are just a few plumbing repairs that we provide for customers throughout Central Florida: