Garbage Disposal & Dishwasher Replacement & Installation in Titusville, Cocoa & all of Brevard County
Garbage disposals and dishwashers make our lives easier. However, like other kitchen appliances, both can get damaged over time with extended use. Fortunately, DiLago's Plumbing is your premier garbage disposal and dishwasher repair service provider for customers in Cocoa, Titusville, Palm Bay, Melbourne, and throughout our Brevard County, FL service area
Garbage disposals sometimes overheat due to overfilling or if the breaker is tripped. With dishwashers, it is important to scrape debris off plates and avoid overloading the unit. Trying to clean too much at one time can lead to more frequent repairs if either machine is forced to work harder than it should.
Many times, a garbage disposal, dishwasher, or other kitchen appliance encounters a plumbing-related issue that prevents it from performing properly. A disposal is tied to the sink, where clogs or other needs for sink repair could impact the flow of water and its effectiveness. Balky performances also could be attributed to the need for drain cleaning or re-routing of your pipes.
Regardless of the repair issue, you can count on the expert plumbers from DiLago's to fix your dishwasher or disposal.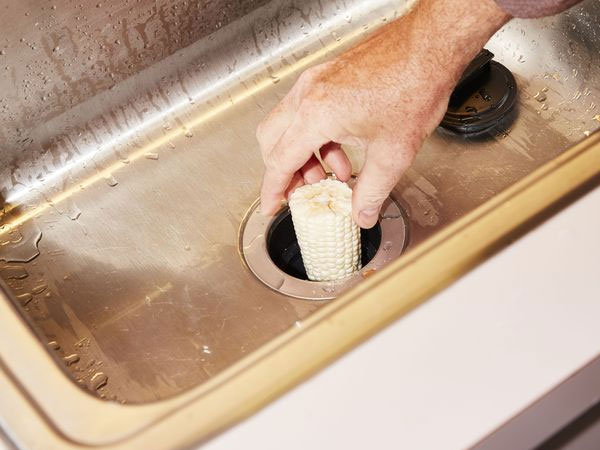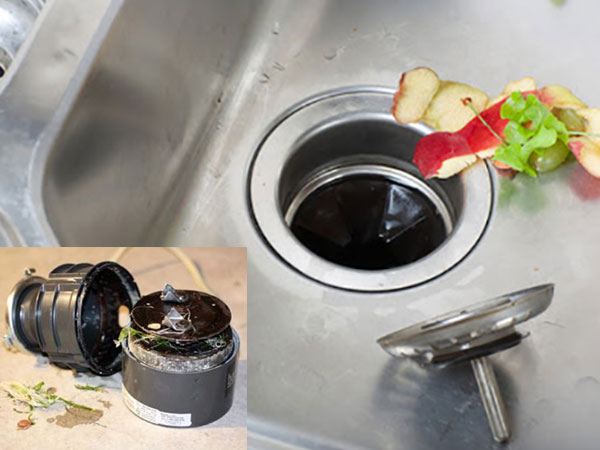 DiLago's Plumbing Repairs Kitchen Appliances & Water Treatment in Titusville
Many cities have hard tap water that negatively impacts plumbing pipes and the performance of kitchen appliances like dishwashers and garbage disposals. This could be remedied with water treatment services. In Brevard County, DiLago's Plumbing offers a wide array of services that includes:
Rely on DiLago's Plumbing to Repair Your Garbage Disposal & Dishwasher in Brevard County
DiLago's Plumbing offers garbage disposal and dishwasher repair, as well as leak detection services, in Titusville, FL, and its nearby cities. For more information about our products & services, including our 24/7 emergency services, please call 321-455-0545 or visit our Contact Us page online. We serve customers in Rockledge, Cocoa Beach, Merritt Island, Melbourne Beach, and elsewhere within Brevard County.