Re-Piping Water & Sewer Services by DiLago's Plumbing in Brevard County, Florida
Whether you are installing a plumbing system in a newly-built house or renovating an existing property, you'll need to plan how the pipes run throughout your building. Pipes must be concealed behind walls. They are like arteries that supply water, treated air, or gas throughout your home or commercial property.
To make sure that your pipe routing is done correctly, choose DiLago's Plumbing. We serve customers in Palm Bay, Cocoa, Merritt Island, Melbourne Beach, and throughout the Brevard County area.
Depending on the pipe construction and design, pipe routing may require drilling, blowtorching, and tearing down walls. At DiLago's, our technicians are thoroughly trained and highly qualified to provide top-notch pipe routing work. When you work with us, you avoid having to deal with leaking, cracked, loose, or wrongly routed pipes. You also prevent flooding, insect infestation, and mold overgrowth caused by leaks or stagnant water.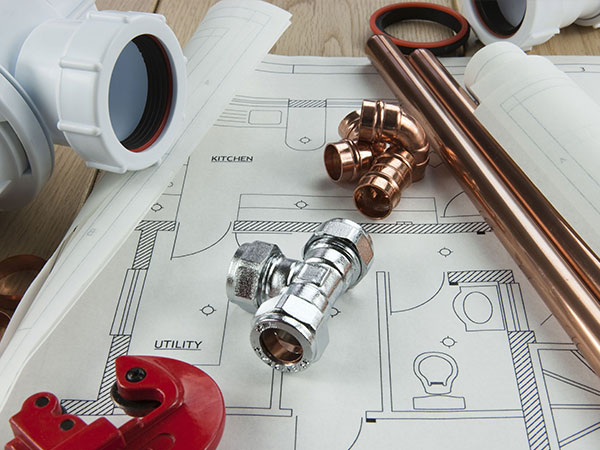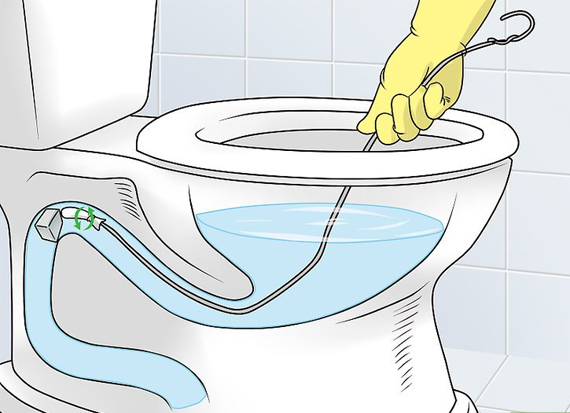 Routing Pipes, Unclogging Toilets & Stopping Leaks in Brevard County
At DiLago's Plumbing, we seek to help you avoid expensive repair bills by stopping minor plumbing issues way before they cause major water damage. That includes proper routing of pipes, as well as detecting leaks & unclogging toilets ASAP when issues arise. Our most popular services in Brevard County include: