How to Choose a Hot Water Heater in Melbourne & Brevard County
Most homeowners probably buy a water heater once or twice in a lifetime. To make an informed decision before you finalize your purchase, DiLago's Plumbing has lots of information to offer. We help property owners match the perfect water heater to their needs and budgets in Melbourne and throughout Brevard County.
Factors in Choosing an Ideal Water Heater
There are many things to consider when purchasing a new water heater for your home. The Department of Energy encourages homeowners to choose water heating systems that don't just provide you with enough hot water but also save you money on energy costs. You must carefully consider the different types of water heaters and the right size and fuel source that will fit your needs.
A conventional water heater has a storage tank for hot water. On the other hand, tankless water heaters do not use storage tanks; they heat water on demand. Solar water heaters use the sun's energy. Other units are powered by electricity, fuel oil, geothermal energy, natural gas, or propane.
A conventional water heater is the most common and least expensive option to install. Tankless water heaters are more costly but are more energy-efficient and can save you money in the long run. If there are several fuel type options available in your area, compare fuel costs so you can have a good idea of which fuel type to use.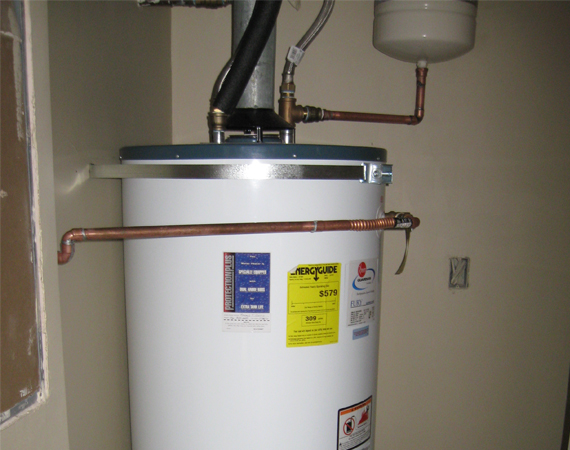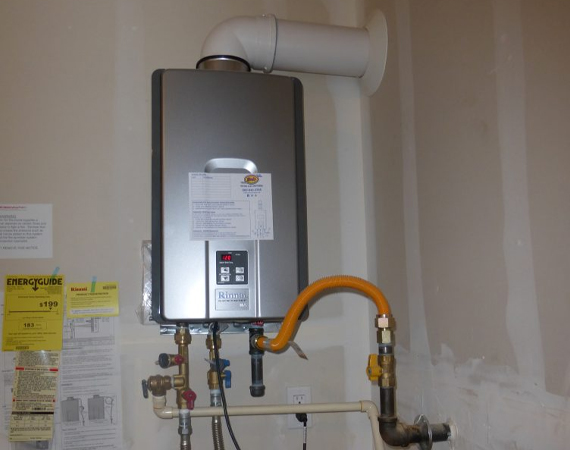 DiLago's Plumbing Offers Water Heater Installation & Insulation in Melbourne, FL
DiLago's offers world-class plumbing services in Brevard County, including 24/7 emergency response to a plumbing emergency when you need it. Our technicians are highly trained and certified to handle all aspects of plumbing services, including those involving water heaters. We are a Better Business Bureau accredited company with multiple honors from Home Advisor and other reputable organizations. Some of our most popular services in Melbourne include:
Contact DiLago's Today for Professional Water Heater Installation & More in Melbourne & Cocoa Beach
Because you spend roughly 20% of your utility bill heating water, you need to have the most energy-efficient water heater possible in your home. By choosing the system that matches your needs and budget, you can save a significant amount of money. Call 321-455-0545 today or Contact Us online so we can help you make wise choices when buying a new water heating system in Melbourne, Titusville, Palm Bay, Cocoa, and throughout Brevard County.