Water Treatment Services in Rockledge & Melbourne, FL
The tap water in your home has traveled from the treatment facility in your community through miles and miles of pipes before it fills your cup, cooking pan, or bathtub. Along the way, the water could be contaminated as it travels through those pipes to reach the faucets in your home.
That's why it is essential to have your water tested by professional plumbers from DiLago's Plumbing to make sure it is safe for drinking, bathing, cooking, laundry, dishwashing, and other purposes. If it is not, we offer water treatment services that can turn chalky, mineral-laden tap water into crystal clean drinking water.
Contaminated water can cause diseases and other health issues, especially if the water is contaminated with pesticides. By having DiLago's Plumbing test and treat your water, you minimize the health risks associated with unclean and impure water. Our certified technicians have spent years solving plumbing problems for customers in Rockledge, Cocoa Beach, Melbourne, Titusville, and throughout Brevard County.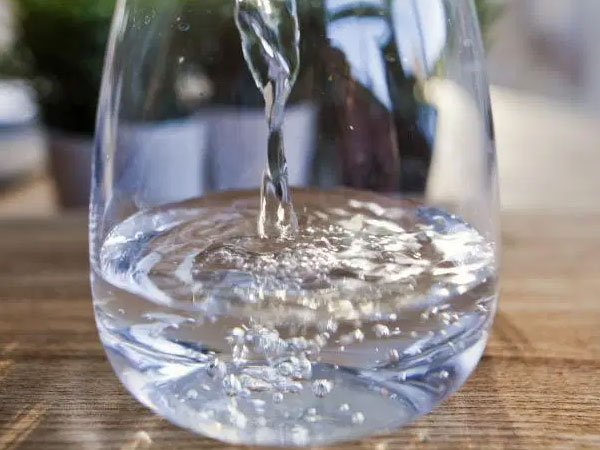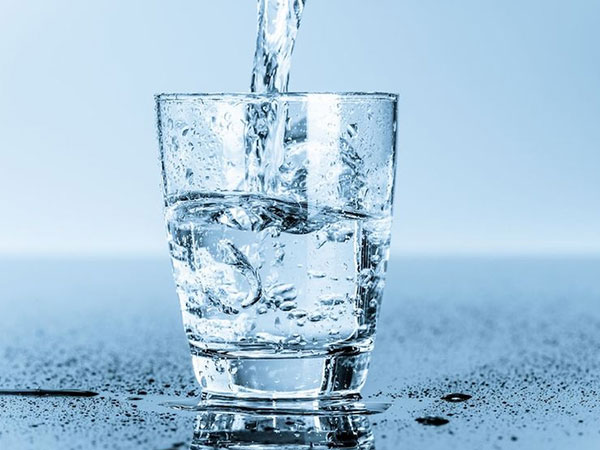 DiLago's Plumbing Treats & Filters Water in Brevard County
When your health is at risk, you can trust the professional plumbers from DiLago's to provide the right water testing and treatment services to improve the performance of your home or office in Brevard County, FL. We offer more than just water softening options. We can clean your drain, improve your pipe routing, or install top-quality water filtration products to boost the quality of your tap water. Some of our most popular services include:
Let DiLago Plumbing's Water Treatment Services Improve the Quality of Your Brevard County Tap Water
To have the purest, cleanest water for your family often requires water treatment services. Whether that involves drain cleaning, pipe routing, water softening, or something else, our expert plumbers in Merritt Island, Palm Bay, Cocoa, Melbourne Beach, and elsewhere within our Brevard County, FL service area have been creating satisfied customers for the past two decades. To learn more about our products and services, please call 321-455-0545 or visit our Contact Us page online.