Showerhead Replacement by DiLago's Plumbing in Brevard County
Daily bathing is part of the American culture and, for most, that involves showering because it is faster than soaking in a tub. Taking a shower is an excellent way to boost your energy or alleviate stress. Cold showers help increase our oxygen intake, and all types of showering improve blood circulation, which is vital for maintaining good health.
Frequent use can cause the bathroom showerhead to get damaged or wear out prematurely. Installing a new one requires making sure that the showerhead meshes with existing plumbing pipes and fixtures to get proper water flow for all toilets, sinks and other bathroom faucets without impacting the water pressure and performance across the board.
Thankfully, DiLago's Plumbing offers professional showerhead replacement services to customers in Melbourne, Titusville, Palm Bay, Cocoa, and throughout Brevard County, Florida.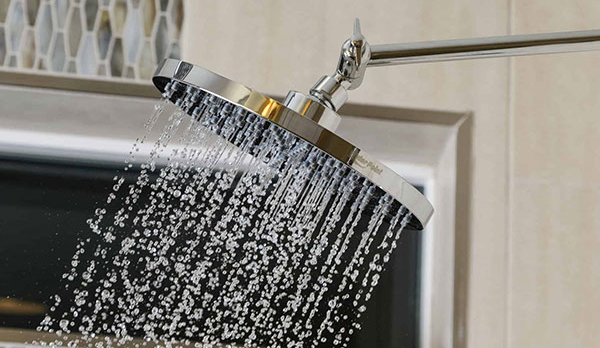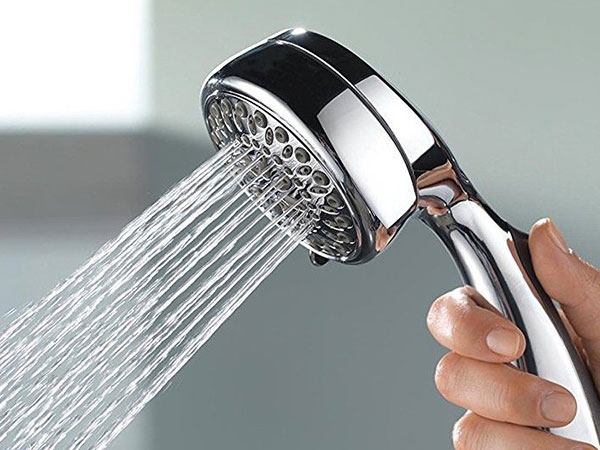 DiLago's Installs Showerheads, Faucets & Other Bathroom Fixtures in Brevard County
DiLago's employs only highly experienced plumbers who can install and repair a wide variety of bathroom fixtures, including showerhead installation services. Some of our most popular plumbing services include:
Get the Best Showerhead Installation & Plumbing Services in Cocoa with DiLago's Plumbing
For almost two decades, DiLago's has been the premier plumbing service provider in Cocoa, FL, and its surrounding communities. If a showerhead replacement or more information about our plumbing services in Rockledge, Cocoa Beach, Merritt Island, Melbourne Beach, and elsewhere within our Brevard County, FL service area, please let us know ASAP. You can give us a call at 321-455-0545 or visit our Contact Us page online. Our representatives are eager to answer your questions.