Conventional Water Heater Installation and Repair in Cocoa, FL
There are several types of water heater systems in use by American homeowners, but the most popular is the conventional water heater. This unit features a storage tank that holds anywhere from 40 to 120 gallons of water. The capacity impacts the amount of hot water that you can use, and all of the water in the tank must be heated before it is dispersed throughout the house.
Conventional water heaters are more affordable to purchase and install than tankless water heaters. They can be powered by electricity, propane, natural gas, oil, or geothermal energy for customers in Melbourne, Titusville, Palm Bay, Cocoa, and throughout the Brevard County. DiLago's Plumbing offers only the highest quality conventional water heater systems from the most reputable brands.
The tank capacity depends on your consumption needs. The more residents in the home, the greater the capacity need to heat water for bathing, cooking, laundry, dishwashing, and more.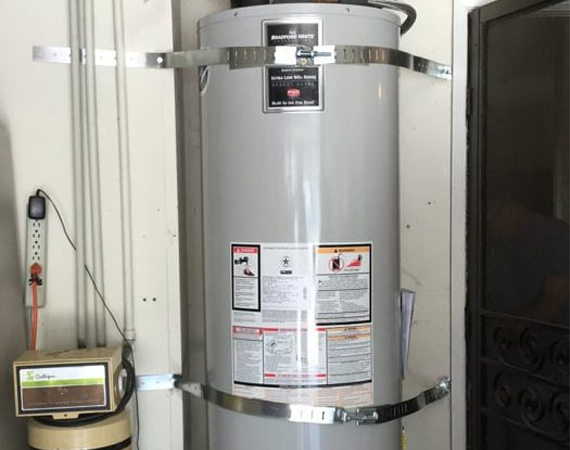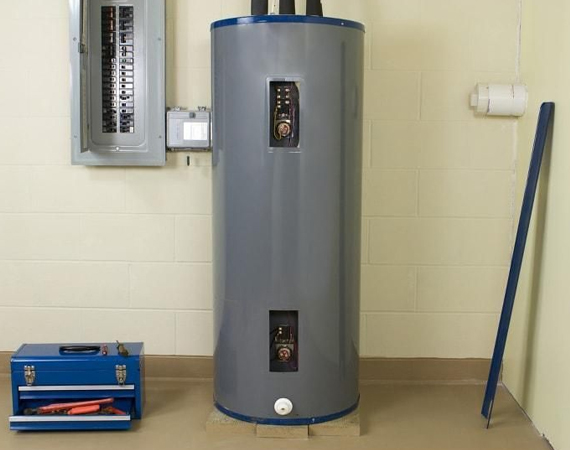 Water Heater Services & Other Plumbing Services in Rockledge & Cocoa
DiLago's offers world-class plumbing services in Rockledge, Cocoa, Merrit Island, and other communities throughout Brevard County. We have a 24/7 emergency response service, and we can help you anytime you need plumbing assistance. Some of the most popular services that we offer include: