Plumbing Fixture Installation and Repair in Brevard County, FL
Indoor plumbing is one of the greatest human inventions. We often take it for granted, but the fact that you can get clean water just by turning on the tap is fantastic. Plumbing also lets us safely dispose of wastewater, as well as heat water for cleaning dishes, bathing, cooking, drinking, making coffee, washing clothes, and more.
Over time, your plumbing pipes and fixtures are subject to wear and tear. To keep them in peak condition, or replace them when they wear out, the proven professional plumbers at DiLago's Plumbing offer superior plumbing fixture installation services in Merritt Island, Melbourne, Titusville, Palm Bay, Cocoa, and throughout Brevard County.
Our certified technicians can help with the installation and repair of the following fixtures and more: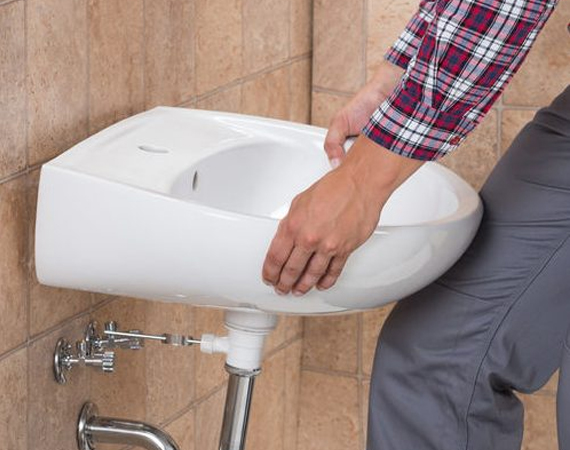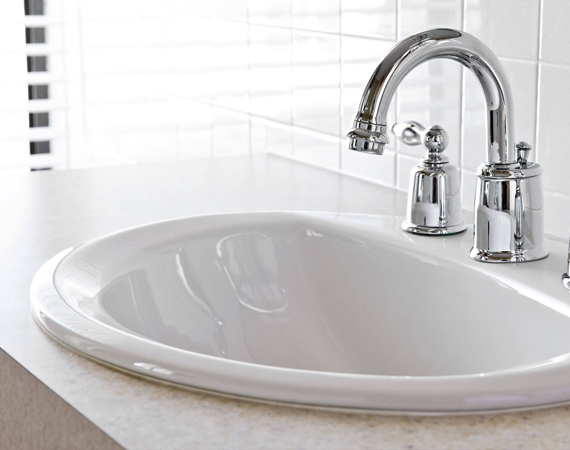 DiLago's Installs Plumbing Fixtures & Provides 24/7 Response in Brevard County
For our customers in Brevard County & throughout Brevard County, DiLago's Plumbing provides superior installation of plumbing fixtures and offers 24/7 emergency response service in your hour of need. Our expert plumbers offer a wide variety of services and can accommodate most of your plumbing needs. Here are just a few of the services that we offer in Merritt Island:
Trust DiLago's to Install Your Plumbing Fixtures in Rockledge, Cocoa Beach & Merrit Island
DiLago's is the local leader when it comes to plumbing, and that includes all types of plumbing fixtures. Whether you need your fixture installed or repaired, we have the right plumber for the job! For the past two decades, we have been providing plumbing fixture installation and repair services, as well as top-notch water heater installation, to customers in Rockledge, Cocoa Beach, Merritt Island, Melbourne Beach, and throughout Brevard County, FL. When you need more information about our products and services, please call 321-455-0545 or visit our Contact Us page online.