Water Heater Tank Insulation Services in Cocoa Beach & Melbourne, FL
According to the US Department of Energy, water heating accounts for almost 20% of your energy use at home. You can save a significant amount of money by optimizing your water heater energy consumption. That includes insulating the tank of your water heater. DiLago's Plumbing offers superior water heater insulating services for customers in Melbourne, Rockledge, Cocoa Beach, Merritt Island, and throughout Brevard County and the surrounding areas.
At DiLago's Plumbing, our certified technicians have spent years solving plumbing problems for our legions of satisfied customers and can help you save on energy costs. Most new water heater tanks are already insulated. However, older tanks may not be insulated. To verify if your tank is insulated, check if the R-value is at least 24.
If not, you need to get your tank insulated ASAP if you want to save up to 9% in water heating costs on a monthly basis. Water heater tank insulation is inexpensive, and you can recover the cost within a year. Note: if you can't find what the R-value is, try touching the tank. If it's warm to the touch, you almost surely need to get your water heater tank insulated.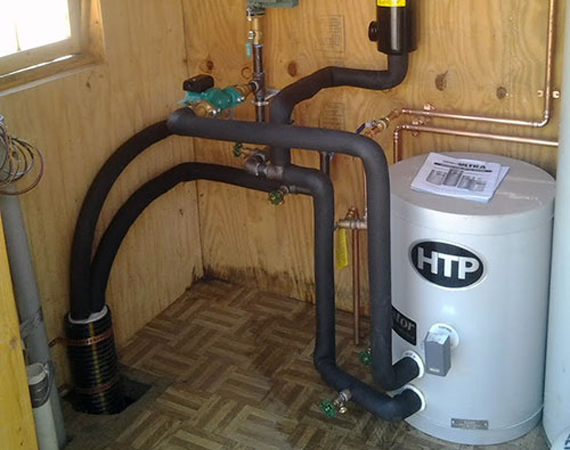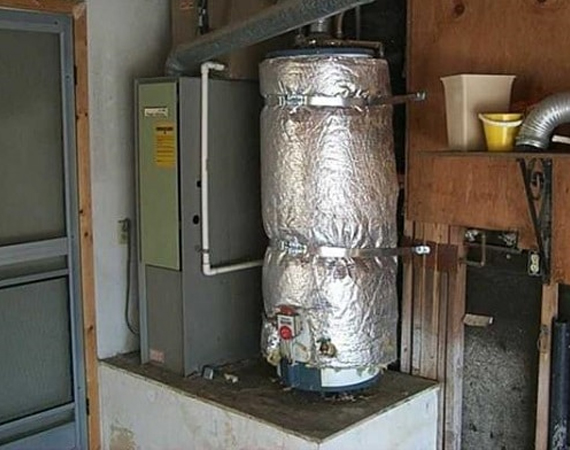 DiLago's Plumbing Offers Water Heater Insulation & Installation in Brevard County
DiLago's Plumbing is the only name to remember when it comes to superior water heater insulation, installation and other plumbing services in Brevard County. We have a wide range of plumbing services that include:
Relay on DiLago's Plumbing to Insulate & Install Your Water Heater in Palm Bay or Cocoa Beach
DiLago's Plumbing offers 24/7 emergency service and you can contact us any time you need insulation or installation work for your water heater. For quick response, please call 321-455-0545 or visit our Contact Us page online. We serve customers in Melbourne Beach, Titusville, Palm Bay, Cocoa, and other cities in the Brevard County region.