Water Heater Repair & Installation in Melbourne and Cocoa Beach, FL
Water heaters make our lives easier. Before water heaters were invented, people had to heat water in a pot and pour hot water into a tub for bathing or washing. By contrast, today's water heaters are easy to use, convenient, and safe. When you need help with water heater installation or repair, the company to trust in Brevard County is DiLago's Plumbing.
With water heaters, homeowners have choices. Conventional water heaters have water tanks where hot water is stored. Tankless water heaters heat the water on demand. Water heaters can be powered by electricity, oil, geothermal energy, natural gas, propane, or solar power. Let DiLago's Plumbing guide you in selecting the most fuel-efficient and cost-effective water heating system for your home. For years, our certified technicians have spent years solving plumbing problems for customers in Melbourne, Titusville, Palm Bay, Cocoa, and throughout Brevard County.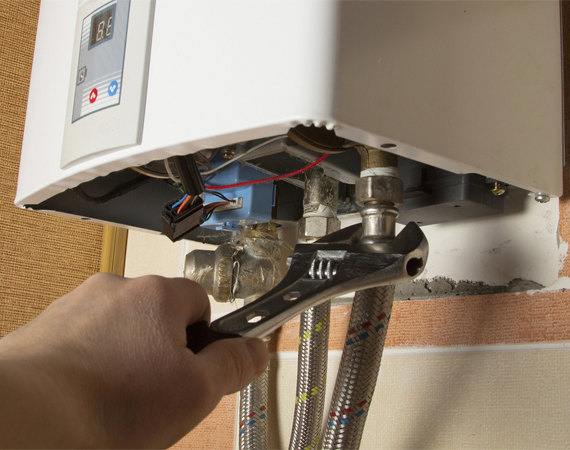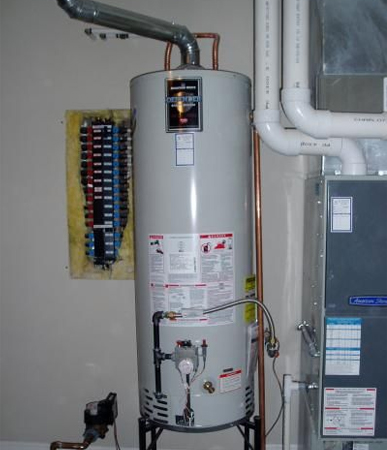 Choosing Your Ideal Water Heater with DiLago's Plumbing in Cocoa & Palm Bay
DiLago's is the premier provider of plumbing services in Brevard County. That includes water heater. We can help you choose the perfect type of unit to fit your home and your budget. There are significant differences between tankless and conventional water heater. It's also important to insulate your water heater properly, regardless of what type you choose. Here is a look at key considerations involved in picking a water heater from DiLago's Plumbing:
Rely on DiLago's Plumbing for Your Plumbing Needs in Cocoa Beach & Palm Bay, FL
DiLago's Plumbing has been providing top-notch plumbing services, including superior water heater installation and repair, to customers in Rockledge, Cocoa Beach, Merritt Island, Melbourne Beach, and elsewhere within our Brevard County, FL service area for several years. We also offer drain cleaning services and a 24/7 emergency service. For more information about our products and services, please call 321-455-0545 or visit our Contact Us page online. Our friendly representatives are eager to answer your questions.