Hot Water Softener Installation & Services by NaturalSof in Melbourne County, FL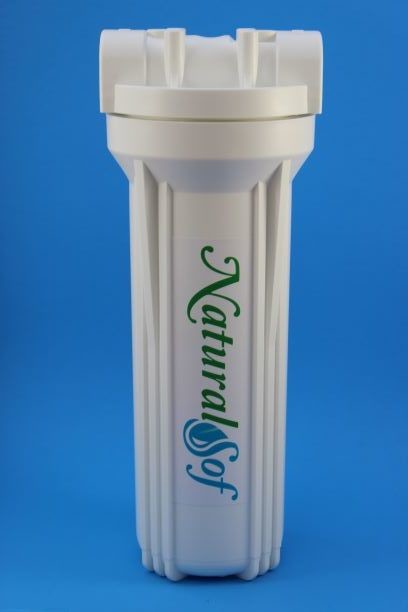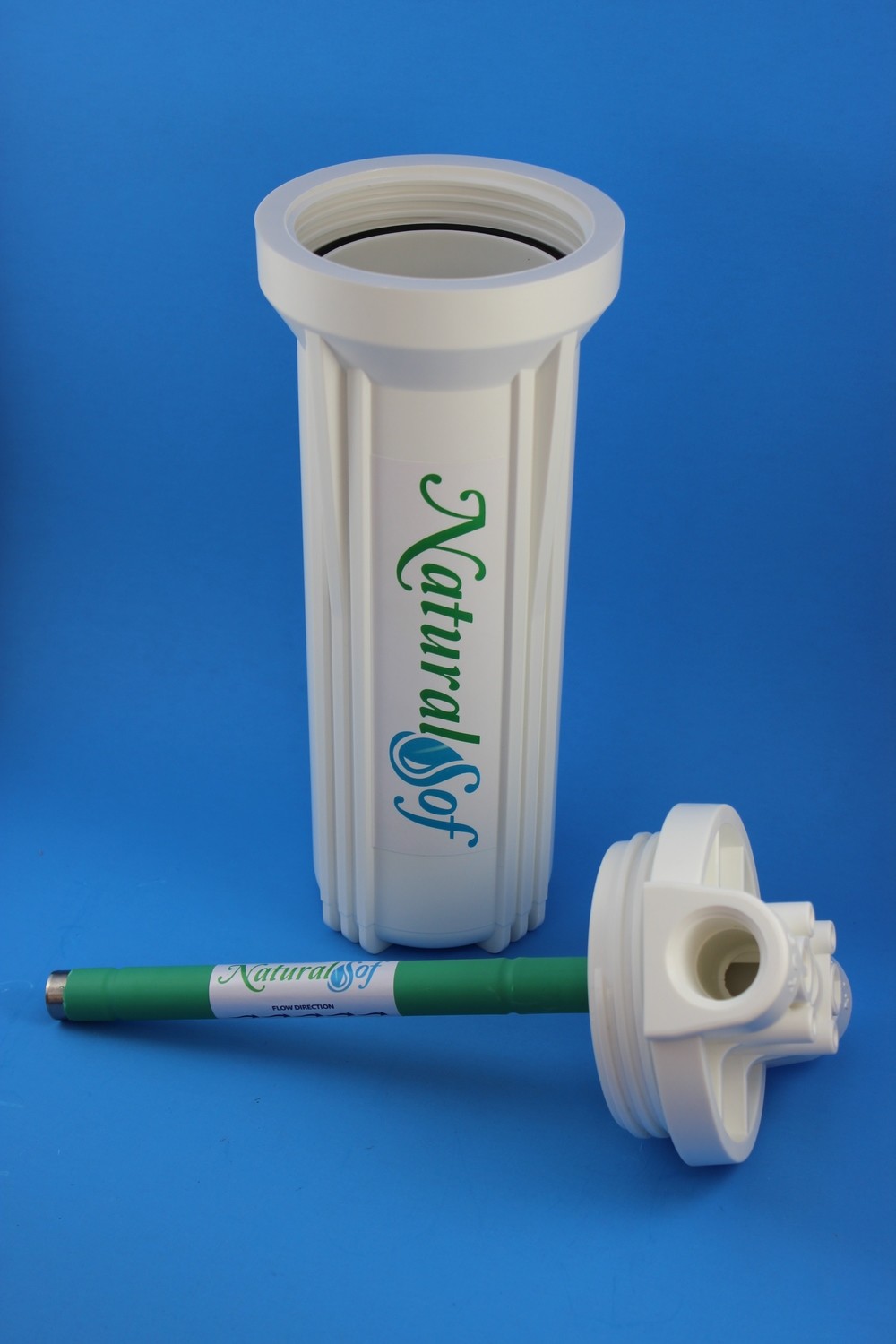 NaturalSof Hot Extends the Life of Water Heaters & Ice Machines!
By installing a cold water feed to protect your water heater or ice machine, you can extend the life of either with a NaturalSof Hot installation by DiLago's Plumbing. Our product protects your investment by eliminating the limescale build-up within your pipes to help your water heater or ice machine work better. This will help you save money on a monthly basis on your utility bills in Rockledge, Cocoa Beach, Merritt Island, Melbourne Beach, and elsewhere within our Brevard County service area!
No Salt. No Power. No Water Waste. No Maintenance.
DiLago's Plumbing provides healthy NaturalSof Hot to prevent limescale build-up in new and old water heaters while gradually removing current limescale deposition.
Primary Benefits of NaturalSof Hot for Florida Homeowners
NaturalSof Hot is completely maintenance-free unless you choose to insert a filter cartridge inside the unit for water quality. The filter cartridge would need to be changed approximately every 6 months.
NaturalSof Hot requires no chemicals, electricity, or salt.
With no backwashing required a continual water supply is assured.
As our innovative NaturalSof technology replaces existing water softeners all the running costs and inconveniences associated with the use of conventional water softeners is eliminated. No more salt carrying, water waste, and no more damage to the environment.
NaturalSof Hot is perfect for treating the water supply to an RV! Or an ice machine!
We take care of all the installation, and you receive the benefits of clean, healthy water from day one!
Count on DiLago's Plumbing & NaturalSof Hot to Filter Your Water in Brevard County
Because all homeowners and business owners deserve to have clean, quality water available on-demand, the professional plumbers from DiLago's Plumbing stand ready to make that happen on a round-the-clock basis with superior NaturalSof filtration products. For more than two decades, we have been solving water treatment challenges for homeowners in Melbourne, Titusville, Palm Bay, and throughout Brevard County. Call us today at 321-455-0545 or visit us online to see how clean & healthy water can make a difference in your family's life!
Innovative NaturalSof Technology Changes Lives
NaturalSof water softening products provide superior options to conventional water softeners. With NaturalSof, there is no more salt carrying, water waste, and no more damage to the environment.
For product details and specifications, click here: