Sink Repair & Installation in Brevard County
Faulty installation, thermal stress, and pressure are just some of the common causes of sink damage. Typically, plumbing problems only become worse when non-professionals try their hands at solving it. That's why the proven plumbers from DiLago's Plumbing are your best resource to solve any plumbing problems in Melbourne, Titusville, Palm Bay, Cocoa, and throughout the Brevard County region.
At DiLago's Plumbing, we have highly trained professional plumbers who will make sure that your sink is properly installed & repaired as quickly as possible. For most of two decades, we have set the standard for plumbing services within our local communities. We are a Better Business Bureau (BBB) accredited firm, and we have earned various recognitions from Home Advisor. We also offer 24/7/365 emergency services.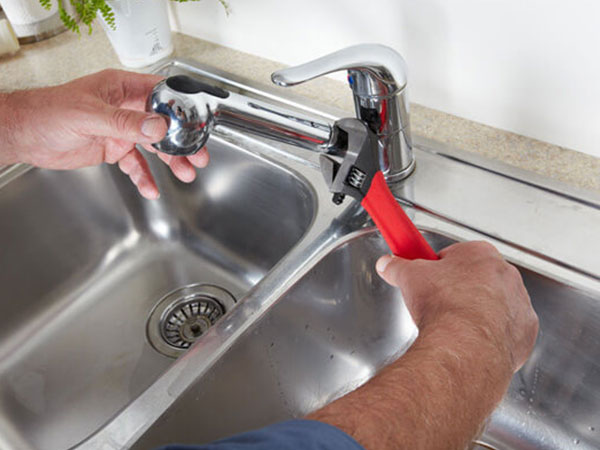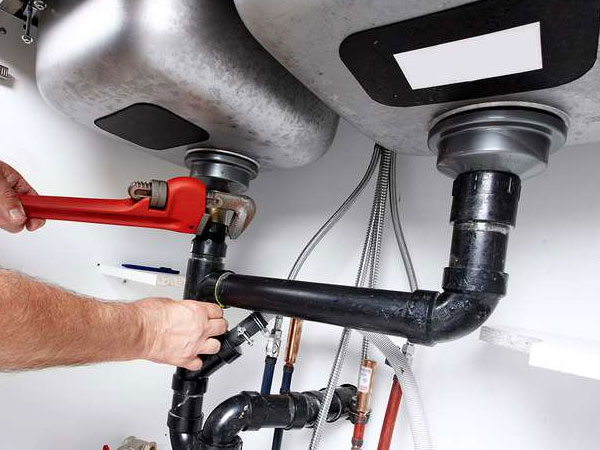 Sink, Bathroom Fixture & Running Toilet Repair in the Brevard County, FL Area
DiLago's Plumbing is your reliable plumbing service provider in Brevard County, Florida. Our services include sink installation and repair for residential and commercial customers, as well as many other issues related to bathroom fixtures. Popular services we provide in Melboure, FL include:
Fix Your Sink & Other Bathroom Fixtures ASAP with DiLago's Plumbing in Cocoa Beach, Rockledge & all of Brevard County and the surrounding areas.
Although a damaged sink is a minor problem, it can quickly escalate into a water damage emergency if you don't act soon. To keep your home or office functioning at its best, we offer a wide array of plumbing services, including 24/7/365 emergency response teams, for customers in
Rockledge, Cocoa Beach
,
Merritt Island, Melbourne Beach
, and elsewhere within our
Brevard County, Florida service area
. When you need more information about our products and services, please call
321-455-0545
or visit our
Contact Us
page online.