Ultra Violet Technology Helps Keep Your Family Healthy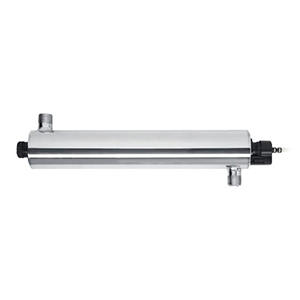 The NaturalSof Ultra Violet system offered by "Dealer Company Name" comes complete with the following:
Power On/Lamp On/Lamp Failure/Lamp Replacement Indicators
Long life Stainless Steel (304) housing
UV lamp (replace every 12 months)
Quartz Sleeve ( replace every 24 months or as required)
At "Dealer Company Name", we believe that everyone deserves to have clean, quality water. We pride ourselves on being "Geo towns and surrounding areas" top resource for all water treatment challenges. Call us today at 321-455-0545 or visit us at to see how clean & healthy water can make a difference in your families life!
Innovative NaturalSof Technology Changes Lives
Replaces existing water softeners and all the running costs and inconveniences associated with the use of conventional water softeners is eliminated. No more salt carrying, water waste and no more damage to the environment.
For product details and specifications, click here: