Water & Gas Leak Detection in Melbourne, Palm Bay, & Titusville, FL
When there are visible leaks in your toilet, showers, or sinks, it is likely there are more significant, hidden leaks that you need to address as well. Typically, a leaking pipe drips water for several months before a homeowner notices any signs. A leaking pipe can waste hundreds of gallons of water while causing water damage and raising your utility bill. To stop such issues, DiLago's Plumbing offers a comprehensive set of leak detection solutions for residents in Rockledge, Cocoa Beach, Merritt Island, Melbourne Beach, and elsewhere within our Brevard County, FL service area.
Some of the signs of a hidden leak include:
Increased Water Bill
Mold Mildew
Water Heater Runs Nonstop
Damp Carpets
Weak Water Pressure
Water Puddles on the Floor
It's important to identify these invisible leaks ASAP before they turn into water damage. We have highly experienced plumbers who will visit your home, pinpoint the source of the hidden leaks, then fix the problem for you. We also deal with slab & gas leaks as well as yard line & waterline leaks.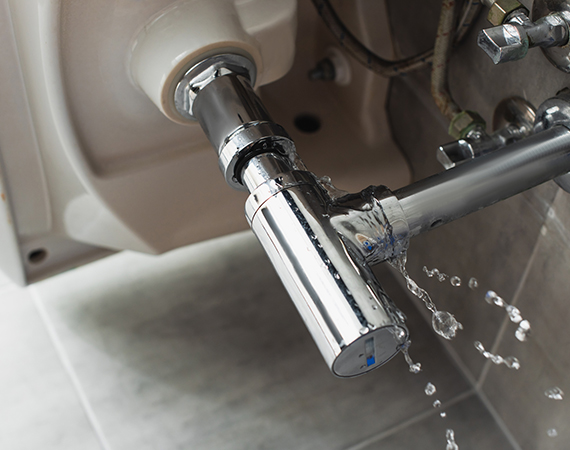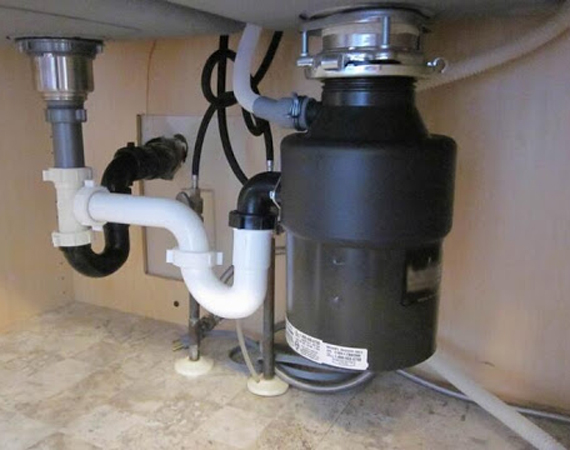 DiLago's Plumbing Stops Slab Leaks, Gas Leaks & Waterline Leaks in Melbourne and Cocoa Beach
DiLago's Plumbing is the name to remember when it comes to stopping water leaks and gas leaks at your property. We offer a complete range of plumbing and leak detection services that include:
Our services are available 24/7/365 and we use state-of-the-art tools to detect water leaks, even those hidden behind walls. Our infrared cameras and soil probes identify high-moisture areas within your property. We can pinpoint areas with water leaks without having to break down your walls.