Slab Leak & Gas Leak Repair in Melbourne, Cocoa Beach & All of Brevard County
Slab leaks and gas leaks are two plumbing problems that you have to take seriously. Slab leaks occur when a water line or sewer line starts to leak. These lines are often built under the concrete foundation, and a leak can cause all sorts of problems for your home.
Gas leaks typically are identified by smell. Even small gas leaks can cause gas accumulation over time, leading to explosions. You'll know there's a slab leak if you experience a number of the following signs: increased water bills, unexplained wetness and warm spots on floors, low water pressure, or unexplained dripping or running faucets. When any of this happens at your home in Melbourne, Titusville, Palm Bay, Cocoa, and throughout Brevard County, your first step should be to call DiLago's Plumbing immediately.
We offer professional slab and gas leak repair services in the Brevard County area. For the past two decades, we have been the area's reliable provider of plumbing services. We are accredited by the Better Business Bureau (BBB) and have received numerous awards from organizations such as Home Advisor.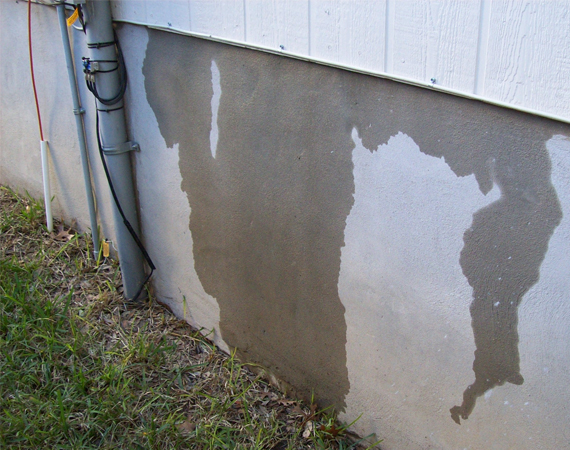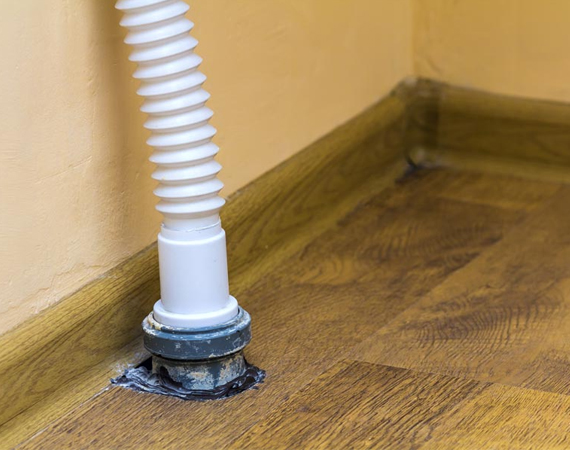 DiLago's Plumbing Offers Leak Detection Services & Much More in Cocoa Beach, FL
Trust only DiLago's for all your plumbing needs in Cocoa Beach, FL, and its surrounding cities. If you have any type of plumbing problem, including a slab leak, we can surely help. Here are just a few of the services that we offer in Cocoa Beach and the surrounding areas: