Sewage Backup Repair in Cocoa Beach & Brevard County, Florida
Superb Sewage Cleanup by DiLago's Plumbing
Water follows the path of least resistance, and if there's a blockage in your plumbing system, water has nowhere else to go but up. Plumbing blockages can lead to toilet overflows and indoor flooding. Dealing with sewage water can be dangerous because the water often contains harmful microorganisms and substances. That's why it is wise to let the experts at DiLago's Plumbing handle sewage backup cleanup & repair for customers in Melbourne, Titusville, Palm Bay, Cocoa, and throughout Brevard County and it's surrounding areas.
The key to minimizing damage from sewage backups is immediate action. Contact us immediately as soon as you see any signs of sewage backup. We offer a 24/7 emergency response service to help you minimize the damage and expedite the clean-up process. When you choose DiLago's, you are choosing world-class plumbers who genuinely want to help and have been serving the Cocoa Beach and Brevard County areas for the past two decades.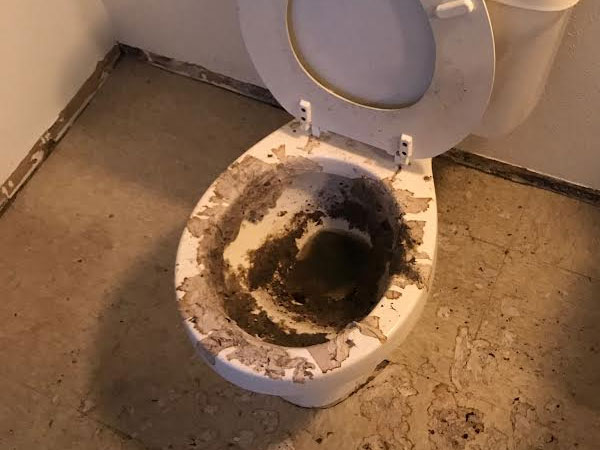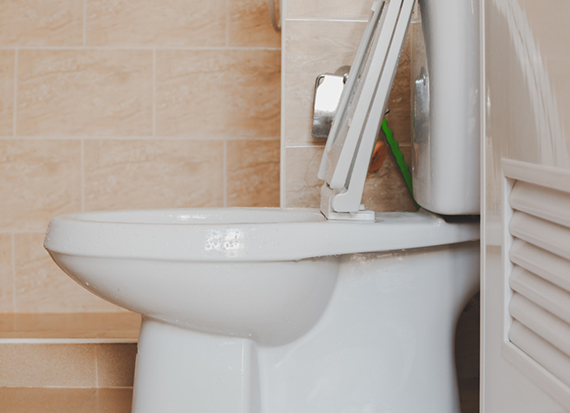 Sewage Cleanup, Toilet Repair & Plumbing Fixture Installation in Brevard County
Handling sewage backups is a potentially dangerous task best left to professionals. It is one of many bathroom-related plumbing tasks that the certified professionals from DiLago Plumbing handle on a daily basis. Some of our most popular services for Brevard County customers include:
Get Professional Help with Sewage Backup Cleanup & Toilet Installation in Brevard County with DiLago's Plumbing
DiLago's is the standout plumbing services provider in Brevard County, and its surrounding areas. Whether you need help with sewage backup cleanup, toilet repair, water heater installation, or something else, our professional plumbers serve customers in Rockledge, Cocoa Beach, Merritt Island, Melbourne Beach, and elsewhere within our Brevard County service area. For more information about our products and services, please call 321-455-0545 or visit our Contact Us page online. Our friendly representatives are eager to answer your questions.