Leaky Faucet Repair by DiLago's Plumbing in Melbourne & Cocoa Beach, Florida
According to the EPA, household leaks in the US waste almost 1 trillion gallons of water every year. The average household loses around 10,000 gallons of water every year due to leaks, and 10 % of households waste more than 90 gallons of water every day.
Those are some stunning statistics. But they suggest you probably have a water leak somewhere in your home. While finding the leak may be obvious or difficult, depending on its location, fixing the leak requires the help of a professional plumber. Thankfully, the plumbing pros from DiLago's Plumbing are available to repair your leaky faucet for customers in Melbourne, Titusville, Palm Bay, Cocoa, and throughout the Brevard County, Florida area.
When you choose DiLago's, you are choosing a company that has spent the past two decades in the plumbing industry and has the equipment & experience to find and fix hidden leaks within your home. By acting quickly and fixing small leaks, like those on leaky faucets, you save on utility bills and avoid making the problem worse.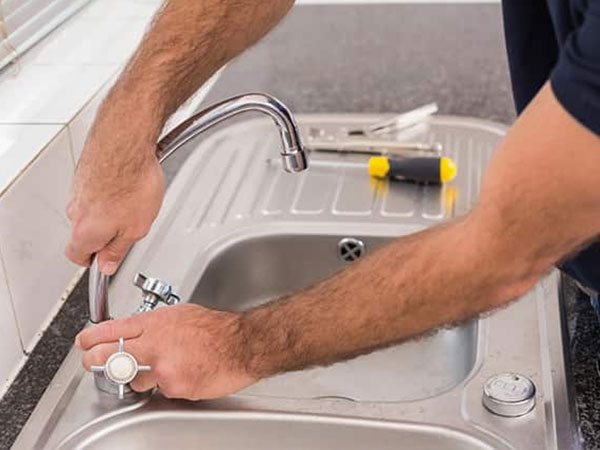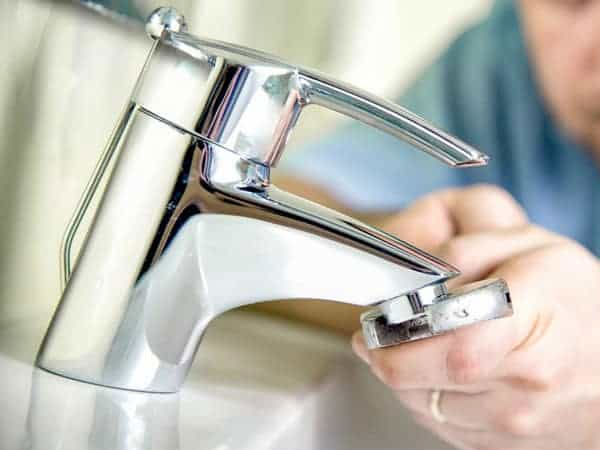 DiLago's Plumbing Offers Leak Repair & Water Treatment in Brevard County, Florida
Small leaks can turn into more significant, expensive water damage if you don't act quickly. By locating & fixing minor leaks, like those from a leaky faucet, you prevent the problem from worsening. Here are some of our popular plumbing services in Melbourne, Cocoa Beach, Titusville, Merrit Island and surrounding areas:
To Get Your Leaky Faucet Fixed Today, Call DiLago's Plumbing in Brevard County, Florida!
In addition to our leaky faucet installation & repair services, DiLago's offers a wide array of plumbing services for customers in Rockledge, Cocoa Beach, Merritt Island, Melbourne Beach, and elsewhere within our Brevard County, FL service area. When you need more information about our products and services, please call 321-455-0545 or visit our Contact Us page online. Our friendly representatives are here to answer your questions.