Toilet Installation in Brevard County Including Melbourne & Cocoa Beach, FL
The toilet is an essential part of every home and one of the most-used features. To perform properly and without leakage for an extended period, you must have a professional toilet installation. For the past two decades, the expert plumbers from DiLago's Plumbing have been providing superior plumbing services and repairs for customers in Melbourne, Titusville, Palm Bay, Cocoa, and throughout Brevard County, Florida.
At DiLago's, we only work with fully licensed and certified plumbers to make sure that you won't encounter any problems with your new toilet installation. When you choose DiLago's, you can count on the highest-quality customer service backed by a 24/7/365 emergency response team.
For top-notch plumbing installation & repair, leak detection services, water heater installation, or water filtration products & services, the company to know in Brevard County is DiLago's Plumbing.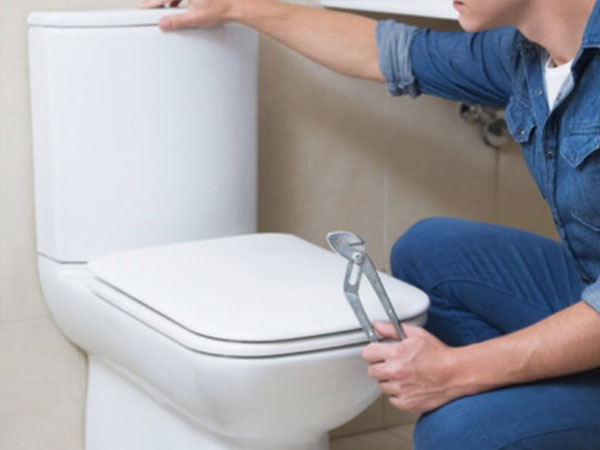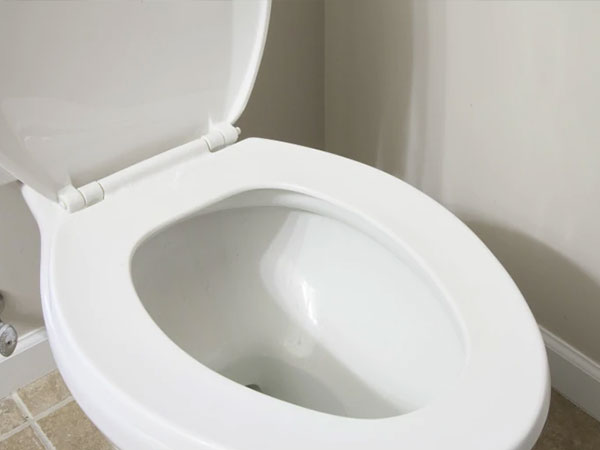 Toilet & Sewage Backup Repair by DiLago's Plumbing in Brevard County, Florida
Once your toilet is installed, you must arrange for timely toilet repairs when the pipes are clogged to avoid sewage backups and other unwanted toilet incidents. To make sure you make the most of your professional toilet installation, DiLago's Plumbing offers a wide array of maintenance & repair services that include: