Bathroom Water Leaks in Brevard County
Water damage can cause serious health hazards along with destroying contents inside a residential or commercial property; and, if this water damage occurs in a bathroom that is even more dangerous. Prompt action must be taken to make sure the damages are the least and restoration work is started as fast as possible.
Sudden water damage that occurred in a bathroom happens mostly due to leakage. So, it is of utmost importance to repair the leakage at the earliest and this must be done only by an expert. DiLago's Plumbing Services Inc. provides the most reliable bathroom water leak repair services in Brevard County.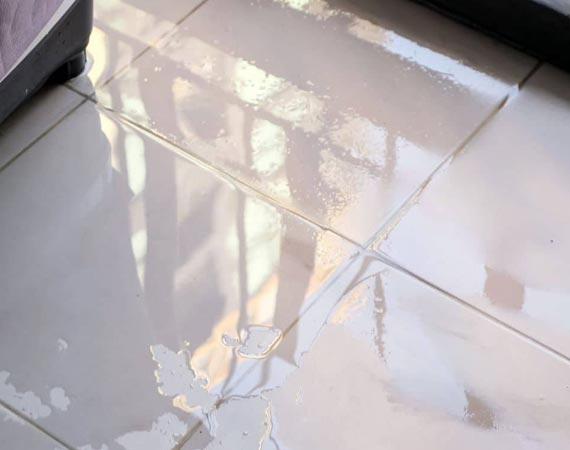 Signs of Bathroom Water Leak
This is the easy part. There are a few common and very obvious signs that will help you realize if there is a water leak in your bathroom. These are:
The floors and carpets of the adjacent room getting wet very frequently.
Visible wet patches in the ceiling below the bath area.
There is a puddle of water in/around your bath area.
Paint blisters are visible on the wall adjacent to the bathroom.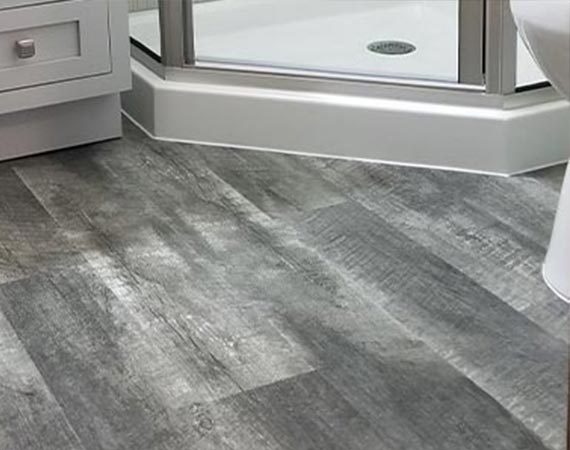 Bathroom Water Leak Repair by DiLago's Plumbing
Here at DiLago's Plumbing, we make sure that our crew of skilled, trained, certified, and highly experienced plumbers are taking care of your bathroom water leak in the best way. Here is a summary of the process that our professionals follow while fixing your leak:
Firstly they inspect the whole area for the source of the leak.
Look for any other possible lines that might be on the verge of leaking.
Why Choose DiLago's Plumbing Services Inc?
DiLago's Plumbing Services Inc. is a family-owned and operated plumber providing general commercial and residential plumbing services in Brevard County, including Cape Canaveral, Palm Bay, Titusville, Melbourne, Cocoa Beach, and other places. When you need your toilet unclogged, your sewer line replaced or a tankless water heater installed, contact us! We'll be more than happy to take care of those and any other plumbing issues you may have. Call us at 321-455-0545 to learn more about our residential and commercial plumbing services!