Swimming Pool Pump Installation & Repairs In Fairfield & New Haven, CT
Having a swimming pool on your property has its advantages. Not only does a pool increase your building's resale value, but it's also more convenient than traveling to a public pool. However, owning a pool comes with its own set of problems as well. One of the most common difficulties pool owners face is when the swimming pool pumps start to fail.
A pool pump's main function is to keep the pool water clean and safe for use. The pump pulls the water through the skimmer and main drain and then feeds the water into the filter before returning it to the pool. If the pool pump malfunctions, the quality of the pool water decreases. In an event that your swimming pool pump stops working, contact DiLago's Plumbing and we'll search for the source of the problem and repair it.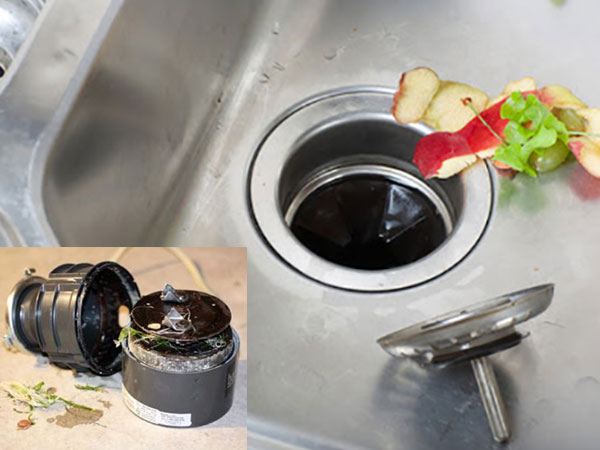 Improve Your Swimming Pool With DiLago's Plumbing
Certain situations can prevent your pool pump from functioning properly. These often include:
Pump-o ring is missing or damaged
Clogged skimmer basket and drain
Cracked lid
Low pool water levels
Your swimming pool pump is old
Once you notice that your swimming pool pump is damaged, turn off the system and let DiLago's Plumbing handle the repairs. It's not easy to fix a busted swimming pool pump and relying on non-traditional methods will get you nowhere. DiLago's Plumbing uses only tried-and-true methods to get your swimming pool pump working again in the most efficient way possible.
Our fully licensed and certified technicians have the expertise to know exactly what's causing your pump to malfunction and follow the appropriate procedure to fix the problem fast. If your pump isn't damaged, but isn't performing as well as before, we can upgrade your current system to a better one. Upgrading your pump ensures that the pool water stays clean at all times, which will also help improve your swimming experience.